Last-Minute Holiday Deals
Are you looking to take a spontaneous adventure this Autumn? It's never too late to book, check out our great value holidays departing in September and October.
Small group of like-minded adventurers
Explore breath-taking landscapes
Highest possible safety standards
Incredible hiking trails
Holidays Departing in September & October
---
Most people ask us these questions...
What is included in my holiday?
Will I be met at the airport?
What is the deposit and when is full payment due?
What if there is an emergency?
The Adventure Diaries - Reviews, Travel Tips & Advice
At TD active Holidays, we love the great outdoors. Keep on reading to find out more about our fantastic range of Walking Holidays ...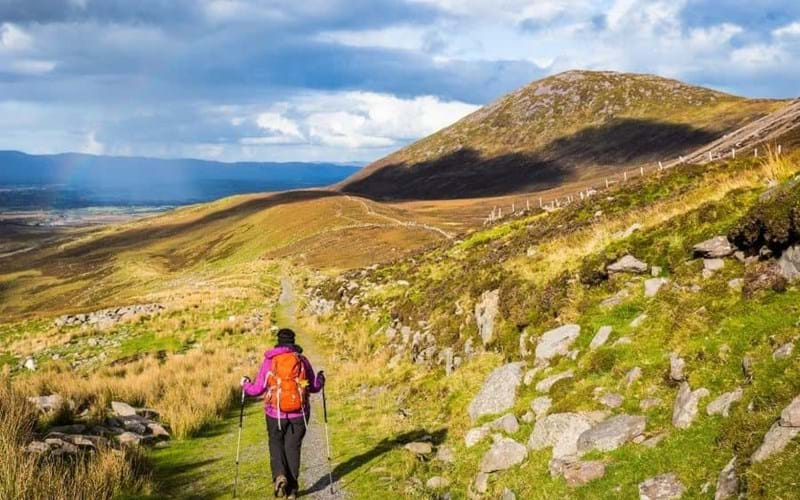 Hiking is a fantastic way to explore a new place or to simply enjoy a walk in the countryside with friends and it can be so reward...